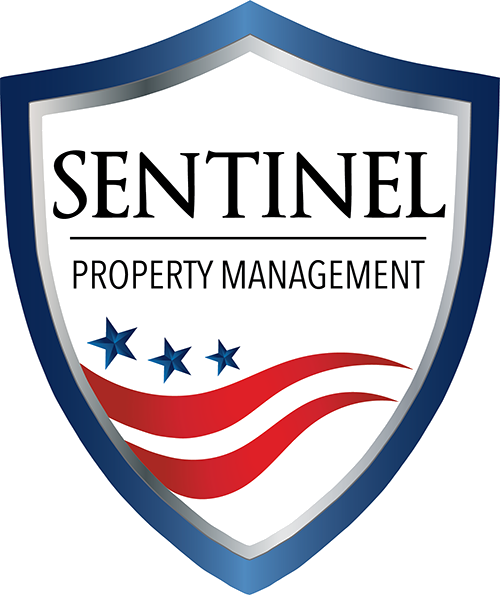 Sentinel Property Management was created to provide property owners with a more personal management experience that large-scale rental agencies have yet to achieve.
After our search for a property management company that focused on our specific needs proved fruitless, we decided to create one ourself. The result is a company that is flexible enough to serve owners who need a complete suite of services as well as those who like to be involved in the management of their properties.
We are one of the few local property management companies in the area that are local, accessible, and focus exclusively on property management.